Participants and sisters with breast cancer are important members of the Sister Study family!
What is The Sister study?
The Study
The Sister Study is conducted by the National Institute of Environmental Health Sciences, one of the National Institutes of Health, of the US Department of Health and Human Services. From 2003 to 2009, more than 50,000 women across the US and Puerto Rico, who were between ages 35–74 and whose sister had breast cancer, joined this landmark research effort to find causes of breast cancer. Because of their shared environment, genes, and experiences, studying sisters provides a greater chance of identifying risk factors that may help us find ways to prevent breast cancer.
The Sister Study is currently tracking the health of women in the cohort. Participants complete health updates each year, as well as detailed questionnaires about health and experiences every two-to-three years. Research in the Sister Study focuses on causes of breast cancer and other health issues in women, as well as on factors that influence quality of life and outcomes after a breast cancer diagnosis.
Our Participants

WHERE THEY COME FROM
Sister Study participants come from all 50 states and Puerto Rico, and from all walks of life. Some characteristics of the Sister Study cohort include—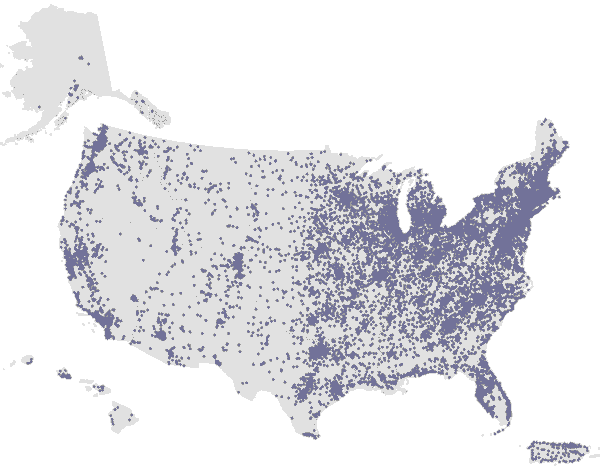 Looking for a specific state? Go to the State by State Distribution page.
WHO THEY ARE

| Characteristic | Percentage |
| --- | --- |
| Participants under age 50 at enrollment | 28% |
| Participants with education of high school or less | 15% |
| Participants with low income | 5% |
| Participants whose mother had breast cancer | 19% |
| Participants with an early age of menarche (<12) | 20% |
| Participants who were postmenopausal at enrollment | 64% |
Need more information about our participants? Go to the Baseline Characteristics page.