The Sister Study team
Every year a dedicated contract staff sends out thousands of annual update requests, questionnaires, newsletters, letters and cards; and responds to phone calls and e-mails. Staying in touch with sisters for the duration of the study, answering questions, and keeping track of updates is no small task.
Meet the Sister Study Team!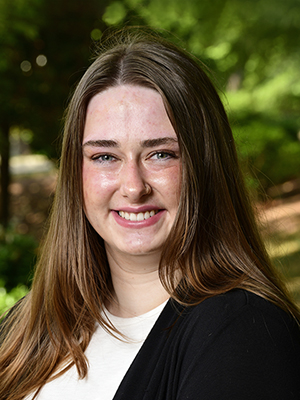 Eva Bauer
Operations &
Retention Manager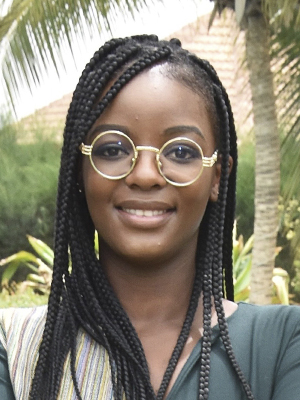 Katiana Bougouma
Research Assistant
(Epidemiology)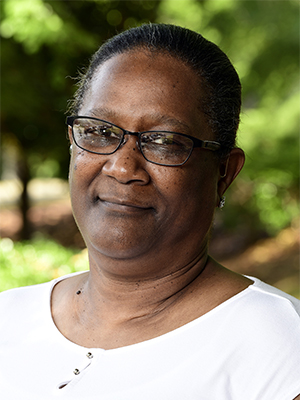 Sharon Burden
Fulfilment Support
Specialist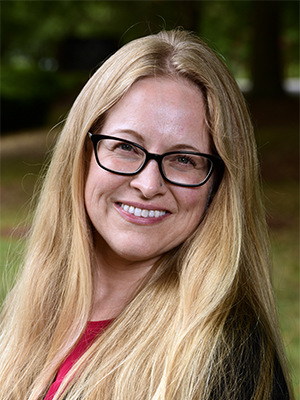 Heather Carroll
Medical Records
Manager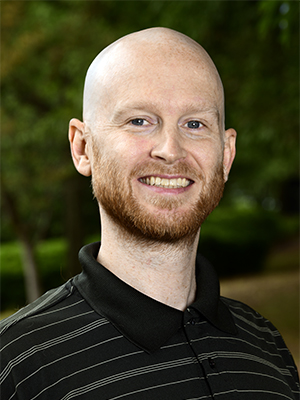 Matt Carter
Senior
Programmer

Sarah Cohen
Project
Director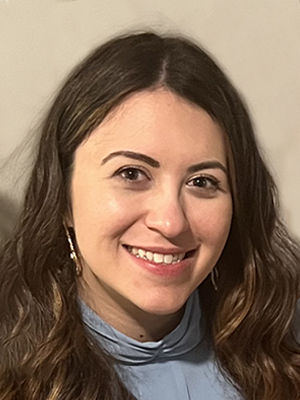 Silvia Chapa
Research Assistant
(Epidemiology)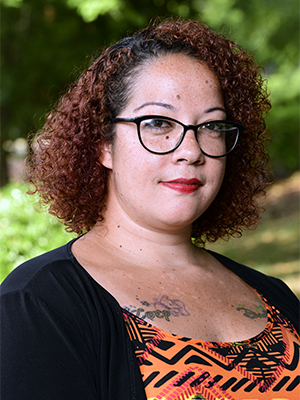 Cari Cracchiolo
Participant Advocate
Lead/Supervisor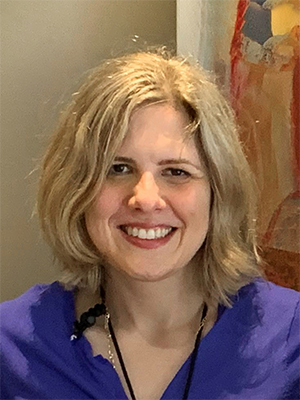 Aimee D'Aloisio
Lead
Epidemiologist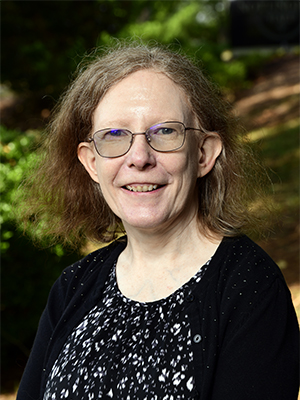 Pam Davidson
Participant
Advocate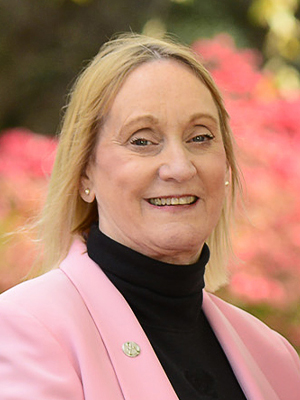 Storme Davidson
Participant
Advocate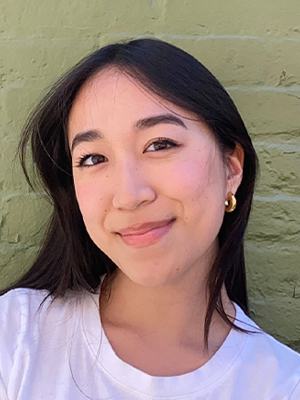 Adeline Ho
Research Assistant
(Epidemiology)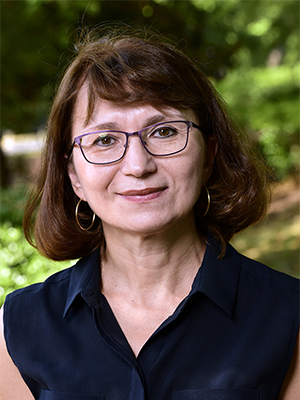 Irina Khodush
Data Processing
Manager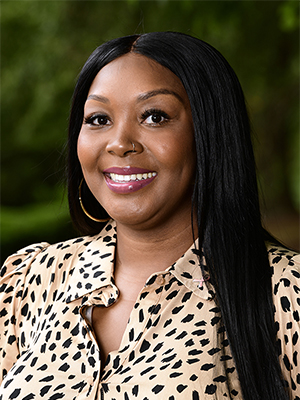 Bre Macon
Research Assistant
(Medical Records)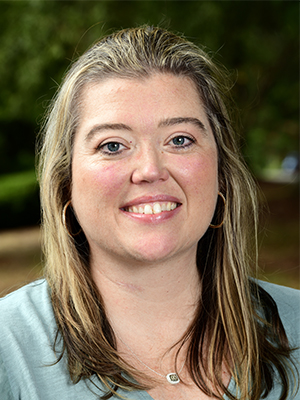 Amanda Medlin
Health Information
Manager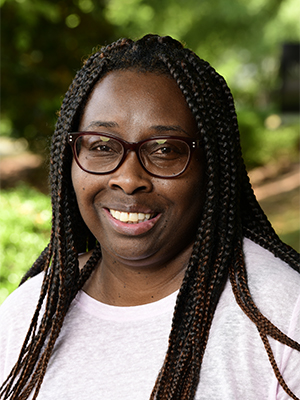 Angelina Newkirk
Data Processing
Specialist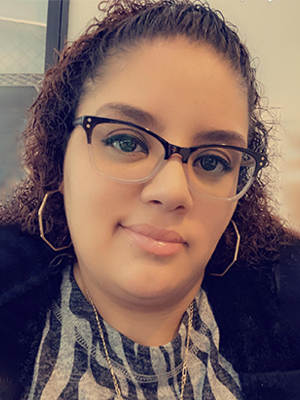 Genesis Pagan
Bilingual
Interviewer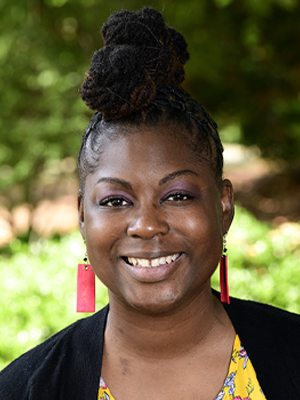 Erica Parker
Research Assistant
(Ops. & Retention)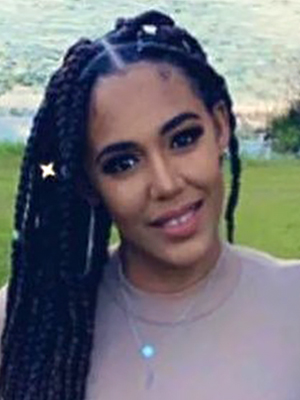 Ani Quiones-Romer
Bilingual
Interviewer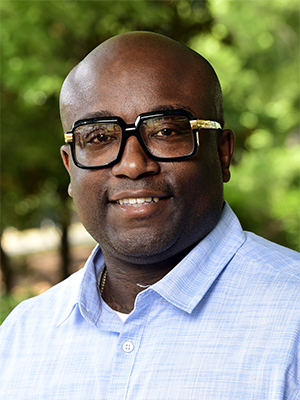 Sha-Mel Riggins
Fulfilment
Supervisor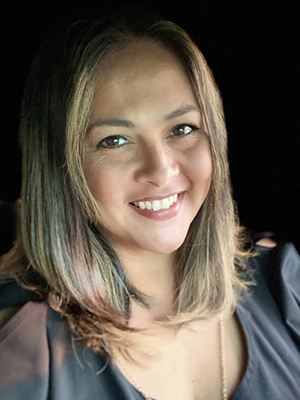 Maria Rosa
Survey Research
Center Manager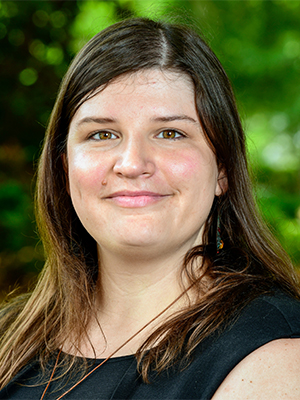 Noelle Rousseau
Web Development
& Graphics Specialist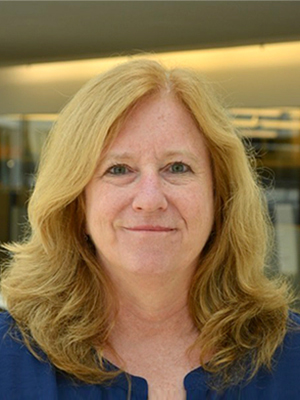 Vicky Stevens
Laboratory
Director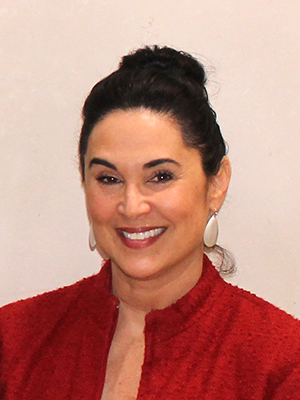 Lourdes Suárez
Senior Program
Operations Manager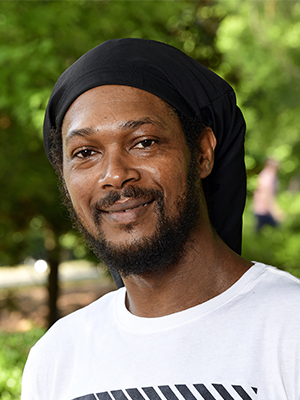 Ken Thorpe
Fulfilment Support
Specialist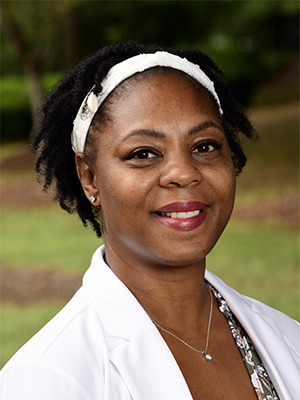 Angelica Threat
Survey Research
Center Asst. Manager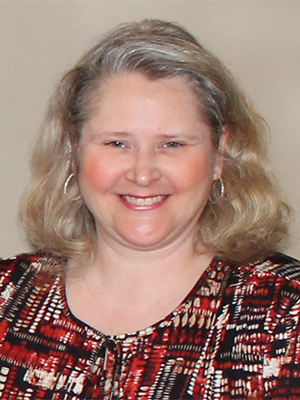 Tammy Ward
Data Processing
Specialist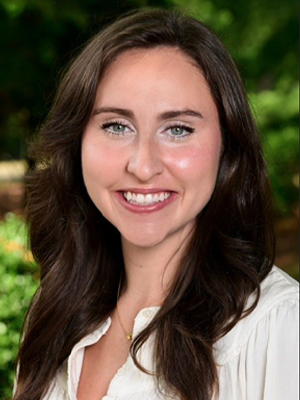 Sarah Yaeger
Research Operations
Specialist
Not pictured Sister Study staff:
Brenda Adams
Helpdesk Lead/
Supervisor
Tasha Bullock
Medical Records
Abstractor
Laura Darwin
Research Assistant
(Data Processing)
Kristie Dantzler
Sr. Lab & Medical
Records Specialist
Kalimah Fleming
Research Assistant
(Ops. & Retention)
Nicole Grant
Survey Research
Center Supervisor
Whitney Philips
Medical Records
Coordiantor
Yolanda Woodhouse
Survey Research
Center Supervisor