Exercise and Breast Cancer
Does exercise reduce the risk of breast cancer?
Research has shown that engaging regularly in exercise reduces breast cancer risk generally, but it was not clear whether the benefit would also apply to women with a family history of breast cancer. Our research in the Sister Study, where all women have a family history of breast cancer, showed that being more physically active was associated with a reduction in postmenopausal breast cancer, but not premenopausal breast cancer. Please check with your health care provider about applying these results individually.
Read more about the research here:
Adult Physical Activity and Breast Cancer Risk in Women with a Family History of Breast Cancer.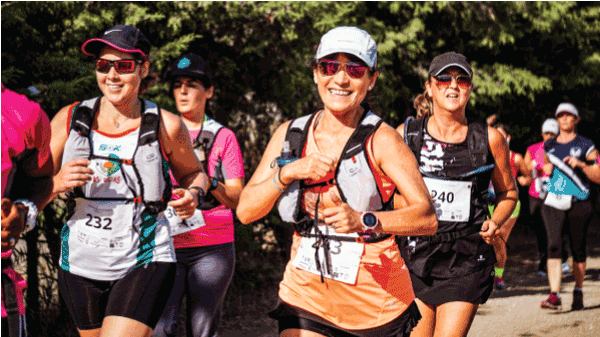 The Sister Study is on Facebook!