Why do we collect toenails?
In the first study to make use of the data from the "Sisters Changing Lives" sub-study, we measured the concentrations of 16 trace elements in each of two sets of toenail samples – the first collected at enrollment and the second in 2013-2014. We found that concentrations of most of the elements decreased over time, with the biggest decreases seen for lead, cadmium and chromium. This was true for women who were diagnosed with breast cancer between enrollment and 2013 and women who were not. This work was led by Drs. Katie O'Brien and Clarice Weinberg, both NIEHS investigators.
Read more about it here:
Do Post-breast Cancer Diagnosis Toenail Trace Element Concentrations Reflect Prediagnostic Concentrations?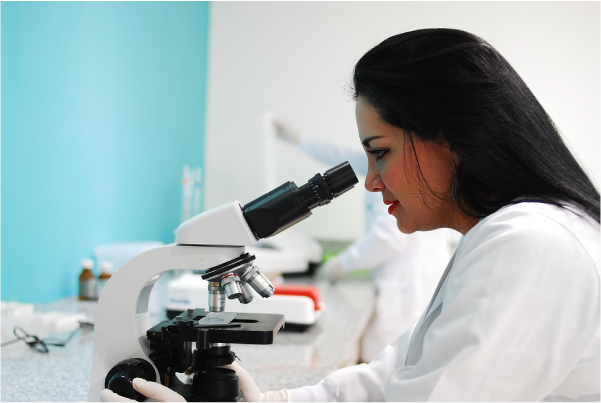 The Sister Study is on Facebook!