YOUR HEALTH HISTORY
Your health history is helping cardiovascular disease research!
Heart disease is the leading cause of death for women in the United States. Over the years, we have asked you questions about your cardiovascular health and disease history. We are excited to let you know that we are working with cardiovascular disease experts to study environmental contributors to stroke, heart attack, and congestive heart failure. As part of that effort, in October we started requesting medical records to confirm diagnoses and obtain needed details about reported heart conditions such as results of tests performed and disease subtypes. Our goal is to identify preventable environmental causes of cardiovascular disease. We have reached out to some of you for more information about your health history. If you were contacted and returned your authorization forms, we thank you! But if you havenít yet done so we encourage you to sign and mail your forms soon. Thank you again for your contributions to the Sister Study. We couldnít do this research without your willingness to participate!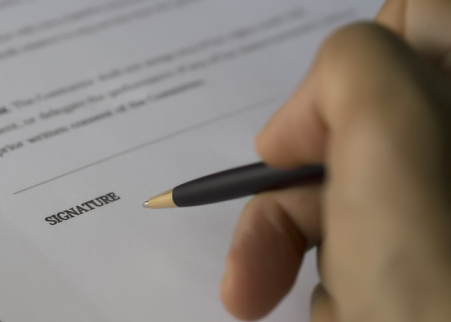 The Sister Study is on Facebook!