PROCESSED MEAT & CANCER
Processed meat classified as a cause of colorectal cancer
Processed meat has been classified as a cause of colorectal cancer,

and red meat is also thought to be a risk factor for the disease. In a recent Sister Study analysis, researchers sought to further investigate the influence of specific meat products and meat cooking practices on colorectal cancer incidence. Over an average of 9 years of follow-up, 216 women developed colorectal cancer. As expected, we observed a positive association between overall consumption of processed meats and colorectal cancer, with high intake of breakfast sausages and bacon associated with the largest increases in risk. There was also some evidence of a positive association between colorectal cancer and consumption of barbecued or grilled red meat.
Learn more here:
A Prospective Analysis of Red and Processed Meat Consumption and Risk of Colorectal Cancer in Women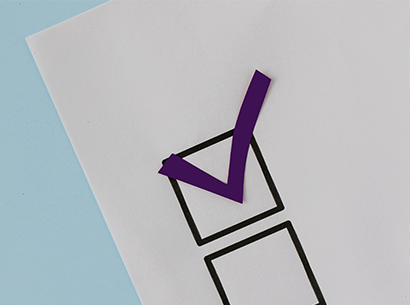 The Sister Study is on Facebook!