METAL EXPOSURE & MENOPAUSE
Is exposure to metals associated with an earlier age at menopause?
Earlier age at menopause is thought to be associated with a lower risk of breast, endometrial and ovarian cancer but increased risk of other chronic diseases such as heart disease. In a recent analysis, Sister Study investigators examined whether exposure to certain metals, as measured in toenail specimens collected from participants at enrollment, was associated with age at menopause. They found that while no individual metal was strongly associated with onset of menopause, lower overall metal levels, particularly essential metals such selenium, zinc, and manganese, were associated with earlier age at menopause.
Learn more here:
Toenail metal concentrations and age at menopause, A prospective study.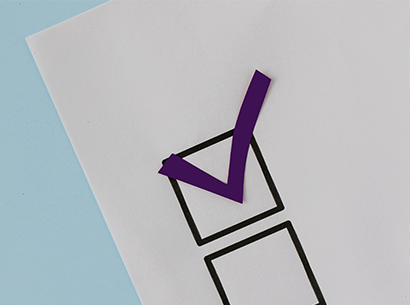 The Sister Study is on Facebook!