SLEEP AND ARTIFICIAL LIGHT
Link found between sleeping with lights on and weight gain in women
Many Sister Study participants reported exposure to artificial light while sleeping, including having a small nightlight or light from clock radios on in the room (40%), light from outside the room (31%) or a light or television on inside the room (12%). Exposure to any of these was associated with being overweight or obese upon study enrollment, with stronger associations seen for those reporting lights or television on in the room while sleeping. Women who had exposure to artificial light while sleeping were also more likely to gain weight after baseline. Though we cannot confirm that the relationship is causal, our findings provide evidence that lowering exposure to light while sleeping may be a useful intervention for obesity prevention.
Learn more here:
Sleeping with lights on and weight gain in women linked in new study

Sleeping with Artificial Light at Night Associated with Weight Gain in Women

Association of Exposure to Artificial Light at Night While Sleeping With Risk of Obesity in Women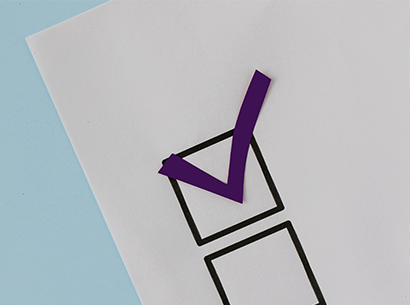 The Sister Study is on Facebook!