HEALTH UPDATES ARE ON THE WAY!
Please be on the lookout for emails or postal mail with the invitation to complete your Sister Study health update. We are contacting you for either the shorter Annual Health Update or the more in-depth Detailed Health Update we send every three years. You may answer those questions via web through a direct link we will send, on paper or over the phone. Thank you in advance!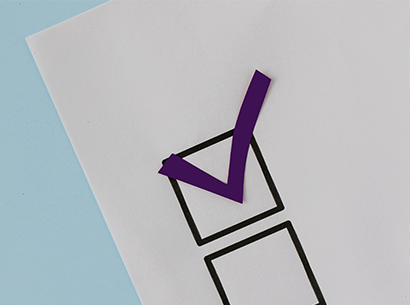 The Sister Study is on Facebook!