FERTILITY AND SURVIVORS
Young survivors' experiences with fertility counseling and treatment
For the investigation in the link below, we collected information from young breast cancer survivors (diagnosis age less than 45) about their experiences with fertility counseling and treatment. Although 20% of those surveyed said that they were interested in future fertility at the time of their diagnosis, most did not discuss fertility treatment options with their doctor and far fewer actually pursued treatment (only 10% of those who reported interest in future fertility). It is our hope this research will help facilitate communication between oncologists and young patients who may be interested in discussing fertility treatments.
Learn more here:
Fertility-related experiences after breast cancer diagnosis in the Sister and Two Sister Studies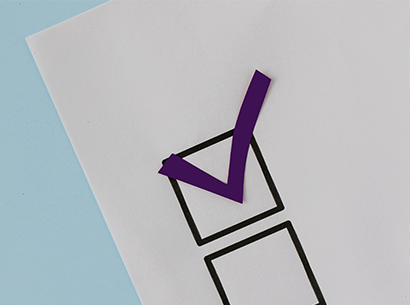 The Sister Study is on Facebook!