THE IMPORTANCE OF BREAKFAST
Do you eat breakfast?
In a recently published study, Sister Study researchers found that women who ate breakfast every morning were less likely to be or become obese, compared to women who irregularly ate breakfast (3-4 days a week). On the other hand, women who never ate breakfast were also less likely to be obese than those who irregularly ate breakfast. We interpret this to mean that a regular breakfast consumption habit, whether it be eating breakfast every day or never eating breakfast, may be important for maintaining a healthy weight.
Read more about it here:
Day-to-day regularity in breakfast consumption is associated with weight status in a prospective cohort of women..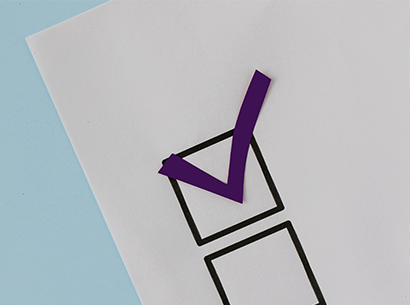 The Sister Study is on Facebook!