RED MEAT & BREAST CANCER RISK
Can eating less red meat reduce breast cancer risk?
Working with a summer student from Columbia University, Sister Study researchers found that increasing consumption of red meat was associated with increased risk of invasive breast cancer. Women who consumed the highest amount of red meat had a 23% higher risk compared with women who consumed the lowest amount. Conversely, increasing consumption of poultry was associated with decreased invasive breast cancer risk: women with the highest consumption had a 15% lower risk than those with the lowest consumption. Importantly, the analysis suggested that breast cancer incidence could be reduced if women who eat meat substitute poultry for red meat.
Learn more here:
Study finds a possible link between Meat Consumption and Risk of Breast Cancer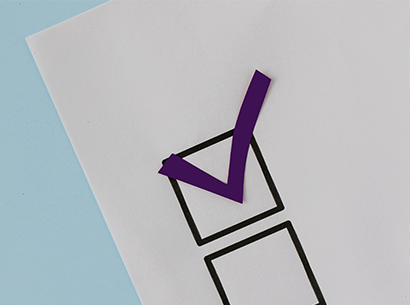 The Sister Study is on Facebook!