CONGRATULATIONS DR. JACKSON!
Dr. Chandra Jackson wins award!
Congratulations to Sister Study researcher Dr. Chandra Jackson who received an award jointly funded by the National Institutes of Environmental Health Sciences and National Institute of Aging. With this award, Dr. Jackson will study how neighborhood environments and sleep health are related to cardiometabolic function. This work builds on her published research on sleep and metabolic disorders, including a study showing that not getting enough sleep or having insomnia may be associated with certain metabolic disorders in the Sister Study.
Learn more:
Multiple poor sleep characteristics and metabolic abnormalities consistent with metabolic syndrome among white, black, and Hispanic/Latina women: modification by menopausal status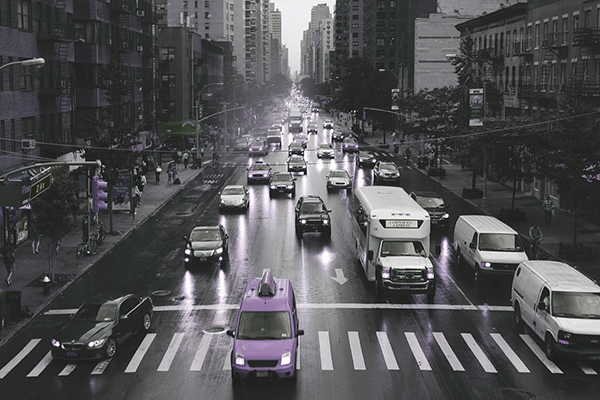 The Sister Study is on Facebook!