SISTER STUDY RESEARCH
Metals and Breast Cancer Risk: Using Toenail Biomarkers
Do you remember clipping your toenails and having them collected by our examiners when you enrolled in the Sister Study? We measured concentrations of 15 metals in the toenails from a subset of Sister Study women and studied whether those levels were associated with future breast cancer risk. We did not observe a relationship between most of the metals and breast cancer risk, either individually or as a combined metal exposure. One possible exception was that molybdenum, an essential element found in legumes, leafy vegetables, and milk, was associated with a reduced risk of breast cancer, particularly estrogen receptor negative breast cancer.
Learn more:
Metals and Breast Cancer Risk: A Prospective Study Using Toenail Biomarkers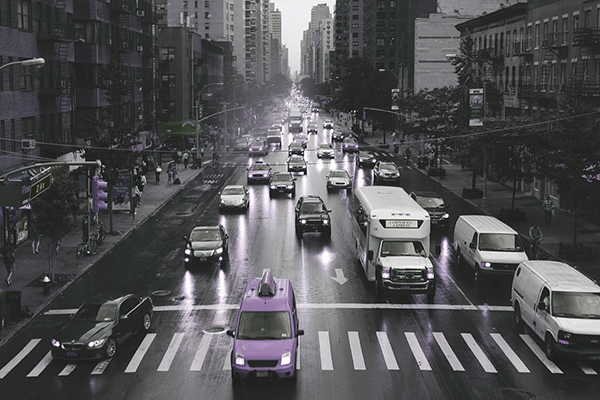 The Sister Study is on Facebook!