Young Onset Breast Cancer
Is perinatal & postnatal exposure risk for early breast cancer?
There are likely some differences in the underlying causes of breast cancer diagnosed before or after menopause. The "Two Sister Study" was an initiative led by Dr. Clarice Weinberg in which we collected information from some of your sisters who had young-onset disease, thereby giving us the opportunity to study risk factors for breast cancer diagnosed before age 50. We recently used data from this companion study to look at whether features of your mother's pregnancy with you and your birth might affect risk of developing breast cancer at a young age. We observed that having a mother with pre-eclampsia (a serious form of pregnancy-related high blood pressure) was associated with increased risk of developing young-onset disease. We also observed a positive association between higher birth weight and young-onset breast cancer.
Learn more:
Perinatal and postnatal exposures and risk of young-onset breast cancer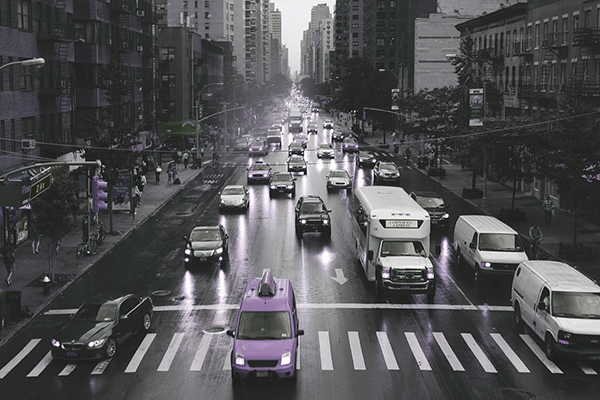 The Sister Study is on Facebook!