INHERITED DNA
DNA Methylation and Your Parents
The DNA you inherit from your parents is largely fixed and unchangeable. However, outside factors can alter how your body reads and uses the information coded in the genes. One such example is DNA methylation, where the presence of certain molecules (a "methyl" group) on the strand of DNA can affect whether the gene is turned "on" (i.e. it can be read) or "off". We recently found that Sister Study participants who were born to older mothers had different DNA methylation patterns than those with younger mothers. We do not yet know what this means in terms of health or breast cancer risk, specifically, but it could be a clue as to why some conditions or diseases are more common in individuals born to older mothers.
Read more about it here:
Persistent epigenetic changes in adult daughters of older mothers..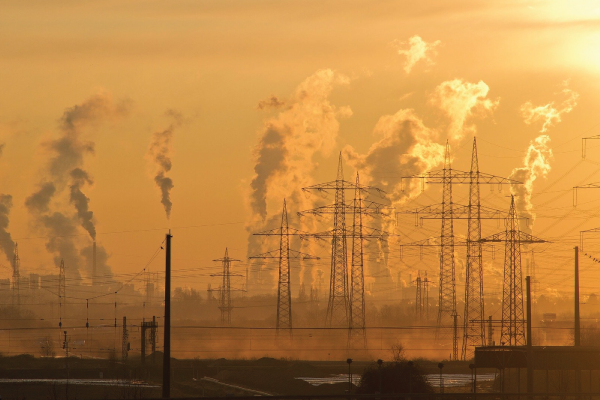 The Sister Study is on Facebook!