SHIFT WORK AND BIOLOGICAL AGE
Is your biological age affected by when you work?
We previously posted about our findings.

that higher "biological age", which is determined by measuring molecular changes to the genome (genetic material), was associated with increased breast cancer risk. In an effort to understand what factors might influence biological age, Sister Study investigators looked for differences in biological age between those who reported doing shift work (7% of participants) versus those who did not. Those who reported doing shift work tended to have a biological age that was older than their age in calendar years, especially if they worked night shifts. On average, those who worked for more than 10 years in a job that included night shifts were 3 years "older" than their chronological age. This research helps us understand some of the chemical processes that may explain previously observed associations between shift work and chronic diseases like breast cancer.
For those interested in learning more about the association between shift work and breast cancer, the National Toxicology Program recently released a report stating that "There is strong, but not sufficient, evidence from cancer epidemiology studies that persistent night shift work (e.g., frequent and long-term, or working a large number of night shifts over a lifetime, especially in early adulthood) causes breast cancer in women."
Read more about it here:
Shift work, DNA methylation and epigenetic age.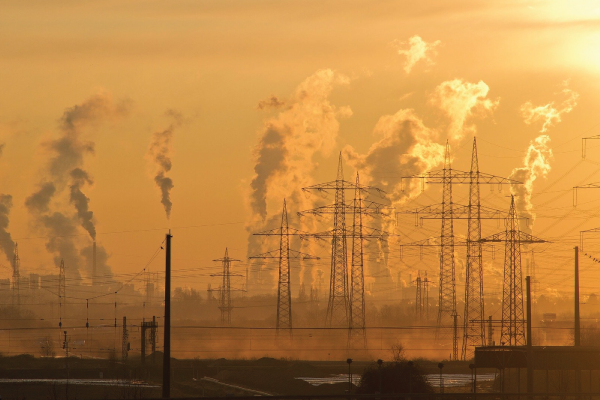 The Sister Study is on Facebook!