TOENAIL MERCURY & ALS
More research using your toenail samples
Researchers from Dartmouth recently conducted

a study comparing mercury levels in toenail samples from select Sister Study participants to those taken from individuals with amyotrophic lateral sclerosis (ALS). They observed that ALS patients were more likely to have very high mercury concentrations (above the 90th percentile) than our participants. The Sister Study toenail measurements were from an earlier study

where we showed that toenail metal concentrations were not associated with young-onset breast cancer. Thank you for all you have shared with the Sister Study so researchers can continue to make an impact.
Learn more here:
Keratinous biomarker of mercury exposure associated with amyotrophic lateral sclerosis risk in a nationwide U.S. study.

Toenail-Based Metal Concentrations and Young-Onset Breast Cancer.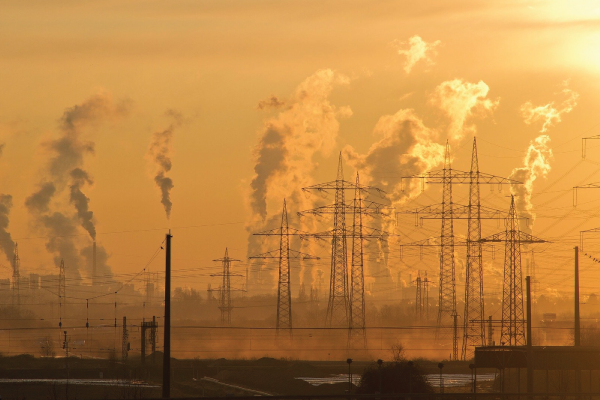 The Sister Study is on Facebook!