SISTER STUDY RESEARCH
Radon and Breast Cancer
Radon, which occurs naturally in the environment, can breakdown into radioactive particles called isotopes. These isotopes can bind to particles in air pollution. This allows the radioactive isotopes to be inhaled, which may lead increased cancer risk in exposed tissues. Building on previous Sister Study work showing that living in areas of higher exposure to air pollution was related to a higher risk of breast cancer, a new Sister Study investigation evaluated whether exposure to airborne radioactive particles was also associated with breast cancer risk. Investigators found that living in areas with higher airborne particle radioactivity was associated with a higher risk of ER-negative breast cancer. These results suggest that exposure to radioactive particles may be one way in which air pollution contributes to breast cancer risk.
Learn more here:
Exposure to Particle Radioactivity and Breast Cancer Risk in the Sister Study: A U.S.-Wide Prospective Cohort.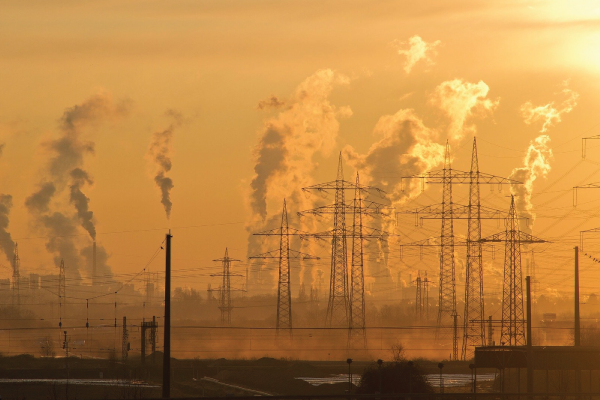 The Sister Study is on Facebook!