Periodontal disease & cancer
Is periodontal disease associated with breast cancer?
At enrollment, 22% of Sister Study participants reported a history of periodontal disease, or chronic infection and inflammation of the gums. Periodontal disease is thought to be associated with oral, lung and gastrointestinal cancers, possibly because these tissues have an inflammatory response to bacteria spreading from the gums. The association with breast cancer is not known. In a recent collaboration with investigators from the National Cancer Institute, we did not see a clear association between periodontal disease and overall breast cancer risk, though there was some suggestion that periodontal disease is associated with lower risk of ductal carcinoma in situ but a higher risk of invasive disease. More research is needed to understand this discrepancy.
Learn more here:
The Association Between Periodontal Disease and Breast Cancer in a Prospective Cohort Study.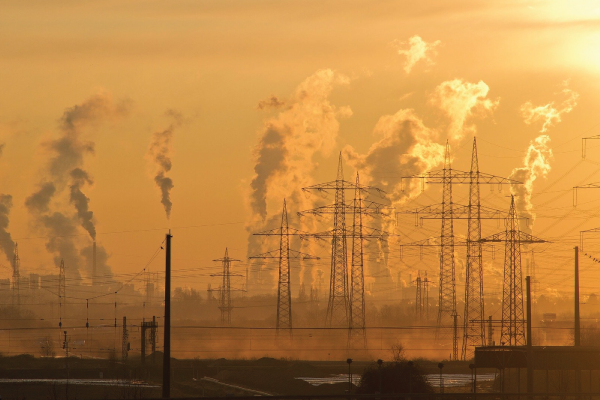 The Sister Study is on Facebook!