SISTER STUDY RESEARCH
Fossil-fuel and combustion-related air pollution and hypertension
Outdoor air pollution is thought to be associated with many cardiovascular diseases, including hypertension. We conducted a cross-sectional analysis to explore the association between hypertension and predicted exposure to specific components of air pollution that are caused by combustion of fossil fuels or other energy sources. Estimates of combustion-related air pollution exposure at Sister Study participant's home residences were extracted from the from the 2005 National Air Toxics Assessment database. Women were considered to have hypertension if they had a high systolic (≥140 mm Hg) or diastolic (≥90 mm Hg) blood pressure or were taking antihypertensive medication. High exposure to diesel emissions, 1,3-butadiene, acetaldehyde, benzene, formaldehyde and NO2were associated with higher prevalence of hypertension, as was higher exposure to all the measured pollutants together. Stronger associations were observed among women reporting races/ethnicities (Hispanic/Latina, non-Hispanic Black and other) other than non-Hispanic White.
Learn more:
Fossil-fuel and combustion-related air pollution and hypertension in the Sister Study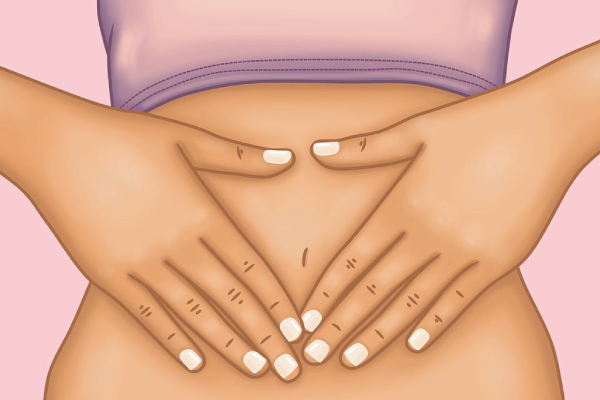 The Sister Study is on Facebook!