CHILDBEARING & BIOLOGICAL AGE
Childbearing increases your biological age
In a sample of participants from the Sister Study, we measured biologic age, a DNA-based estimate of a woman's age. We were interested in studying the association between biologic age and number of live births, as having children is thought to be protective against breast cancer risk. Our study showed for every live birth a woman reported, her biologic age increased by about 3 months. In other words, childbearing may lead to very slight increases in biologic age.
Learn more here:
Reproduction, DNA methylation and biological age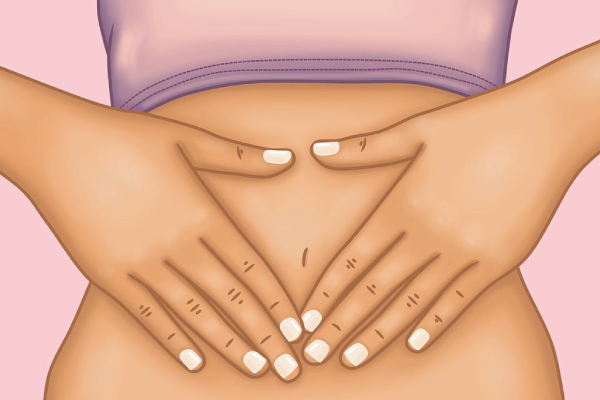 The Sister Study is on Facebook!