Biologic Changes to DNA
DNA Methylation and Breast Cancer
When we talk about genetic risk factors for breast cancer, we are usually referring to how the genes we are born with can influence our risk of getting breast cancer. However, breast cancer may also be affected by change to our genes that occur after birth. Epigenetics is a term that refers to biologic changes that can affect DNA, including "DNA methylation", which can affect which genes can be "read" and turned into proteins. In a recent publication, Sister Study authors discuss how they examined more than 400,000 known DNA methylation markers, measured in DNA from blood samples given at study enrollment. The researchers identified several thousand methylation markers associated with breast cancer. Since the associations were stronger for breast cancer diagnosed shortly after study enrollment, they hypothesize that many of these markers may be indicators of early disease. These results could help develop tools for detecting invasive breast cancer at an early stage.
Read more about it here:
Blood DNA methylation and breast cancer: A prospective case-cohort analysis in the Sister Study.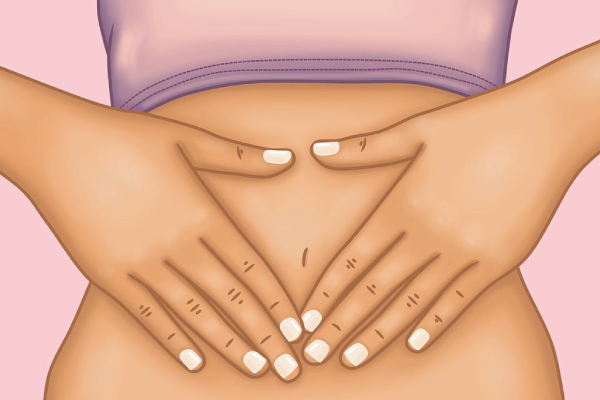 The Sister Study is on Facebook!