Sister Study Research
Early-life trauma and breast cancer
Experience of traumatic events—including sexual, physical, or emotional abuse, and financial hardships—is thought to influence breast cancer risk, but such events rarely occur in isolation, and little is known about how co-occurring traumas, particularly during early life, may impact breast cancer risk. Sister Study participants reported whether they experienced certain traumatic experiences during childhood and adolescence. Using that data, we identified six distinct patterns of early-life trauma in the cohort. About half of all Sister Study participants disclosed at least one traumatic experience before age 18. We reported that experiencing either sexual trauma and household dysfunction or medium levels of early-life trauma was suggestively associated with greater risk of developing breast cancer compared to experiencing low levels of early-life trauma. Furthermore, breast cancer risk due to early-life trauma appeared lower among participants who reported constant childhood social support. This research suggests that different types of early-life traumatic experiences may contribute to various levels of risk of breast cancer.
Learn more:
Latent Class Models of Early-life Trauma and Incident Breast Cancer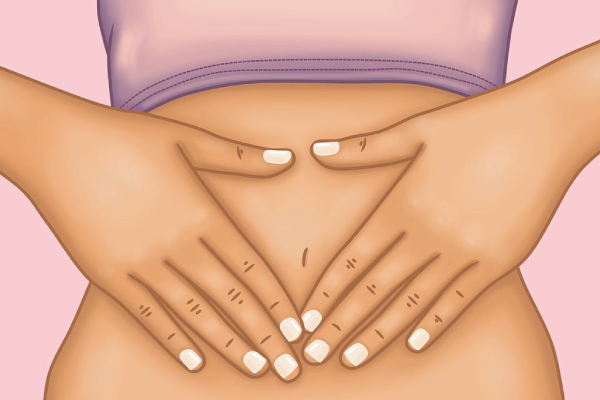 The Sister Study is on Facebook!