Antibiotics and Weight
How does chronic antibiotic use affect weight?
The human microbiome, the many microbes that live within our body, is thought to play a role in health and disease. Taking antibiotics for a long period of time could change our microbiome. We looked to see whether taking an oral antibiotic at least three times a week for three months or longer was associated with weight change, finding that chronic penicillin use may be associated with increased risk of obesity. The association between other types of antibiotics and weight was less clear. Though this work suggests that antibiotic use could have long-lasting impacts on weight, we consider it very preliminary and hope that future research will be better able to account for the reason antibiotics were prescribed. Please see the link below for more on these findings thanks to our dedicated Sister Study participants. As always, please check with your health care provider for guidance on how these findings may apply to you.
Read more about it here:
Chronic antibiotic use during adulthood and weight change in the Sister Study.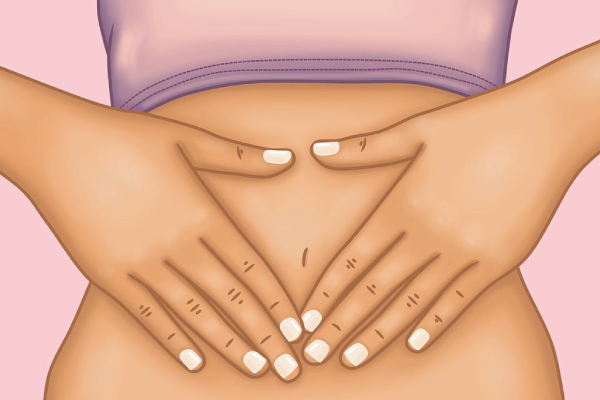 The Sister Study is on Facebook!