MEET THE DATA PROCESSING TEAM
Who handles the forms you return?
Please meet some of our longtime and dedicated Sister Study Data Processing team members! All paper surveys and other forms you complete and return to the Sister Study are handled by this team. Your responses are securely processed into our system in preparation for their eventual analysis by our researchers. We are grateful for your diligence in completing your health update surveys! Those responses directly inform the research findings we share with you in this Facebook group. Thanks to what you share with us, researchers have published over 100 articles.
Please visit our website to view these articles:
Sister Study articles.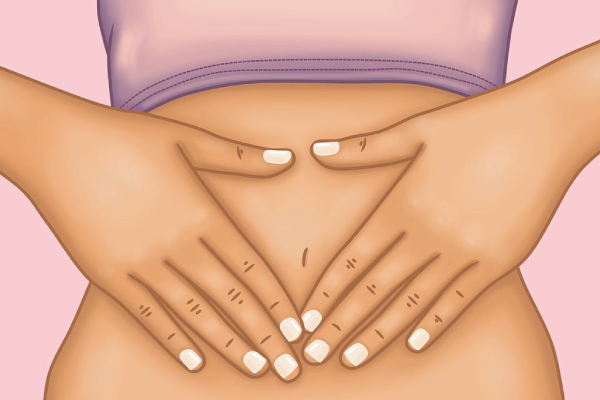 The Sister Study is on Facebook!