DR. KATIE O'BRIEN
Meet one of our staff scientists!
Sister Study staff scientist, Dr. Katie O'Brien, recently received a grant from the Office of Dietary Supplements to study the association between vitamin D supplement use, blood levels of vitamin D, and breast cancer risk among African-American women enrolled in the Sister Study. The link between vitamin D and breast cancer is not well understood, though findings from some studies suggest that regular supplement use and high blood levels are associated with small reductions in risk. However, these studies have included few African-American women, despite the fact that African-Americans are less likely than other racial/ethnic groups to take vitamin D supplements and more likely to have low vitamin D blood levels. Dr. O'Brien will also investigate how some genetic factors may influence vitamin D blood levels in African-American women.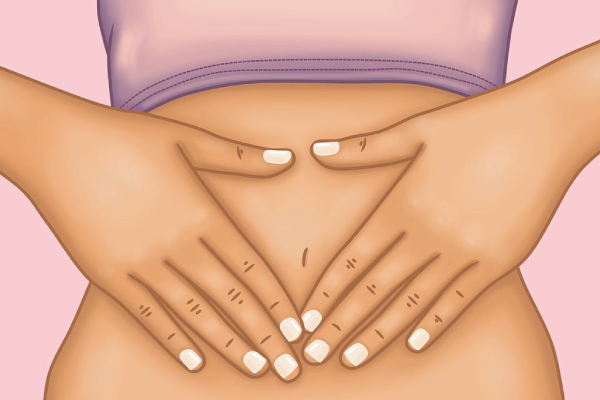 The Sister Study is on Facebook!